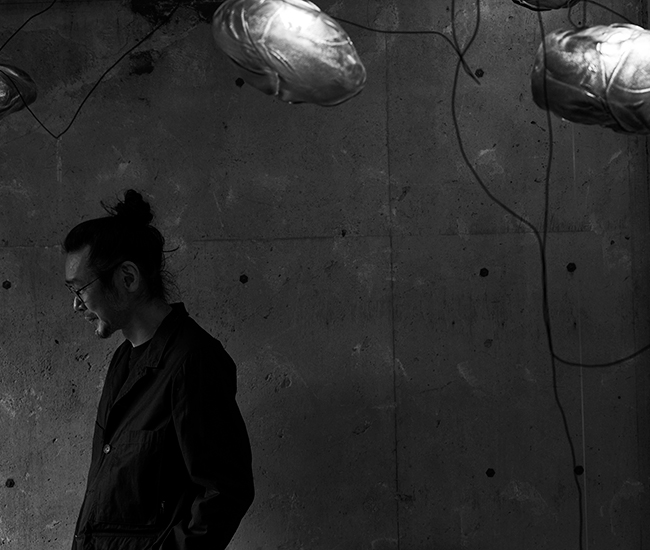 1963年生まれ 長野県出身
東京造形大学 絵画科 卒業後、壁に掛ける絵画から人間が着る衣服へと創作意欲が移り独学でパターンメイキング、
縫製を学び1987年に「Caterpillar Produit」を設立。
当時はレディースを中心にコレクションを展開。
製品の縫製まで全て自身で製作し、アンダーグラウンドシーンでランウェイも行っていた。
その後本当に自分の着たいものを作りたいという思いから、2001年にメンズレーベル「The Viridi-anne」を立ち上げた。
Born in 1963 Nagano Prefecture
Graduated from Tokyo Zoukei University, Department of Fine arts majoring in Painting.
Moving from the canvas to a desire for expression through garments and then establishing Caterpillar Produit in 1987.
Early Developmental Women's wear being central to the collection and did a runway show in underground scene in Tokyo.
Leading him of desire to make clothing for himself provided the catalyst for the establishment of The Viridi-anne in 2001.